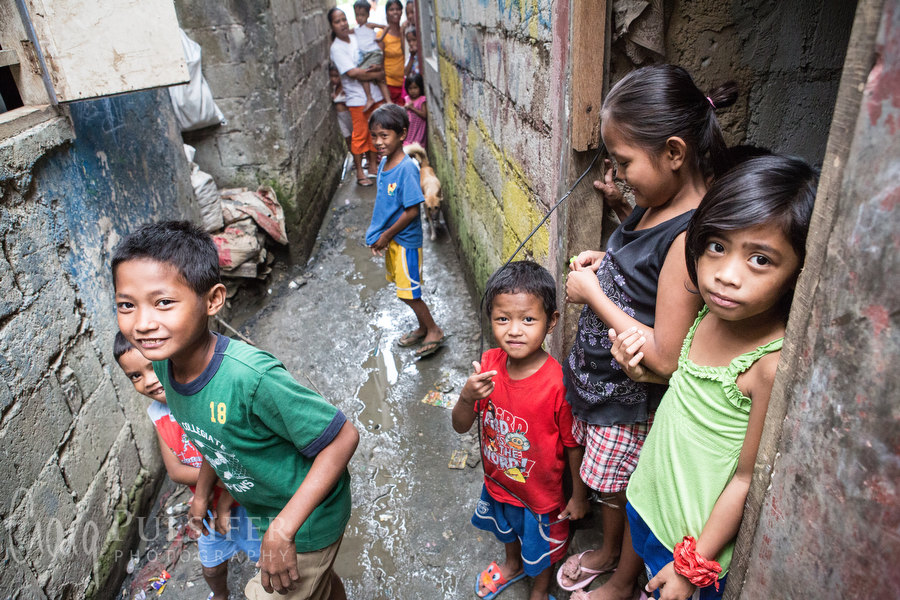 The headlines are gone; tied up in twine and buried or burned shortly after it happened.  The Press, too, is gone; off chasing the next disaster-du-jour, so we hear nothing more and think things are fine.  But the story of life in the wake of Typhoon Ondoy – a super storm that devastated parts of Luzon, the northern island of the Philippines in 2008, killing almost 800 people and displacing millions – is still unfolding because of the work of people you really should meet.
Today, the waters have returned to their banks and the landscape is lush.  But what of the survivors?  Well, they are doing just that – surviving.  Ramshackle housing, hay wired electrical lines, malnutrition, poor education and other more grave social ills including depression, domestic violence and suicide haunt the remnant families.  It's a hell of a place to be growing up as a child.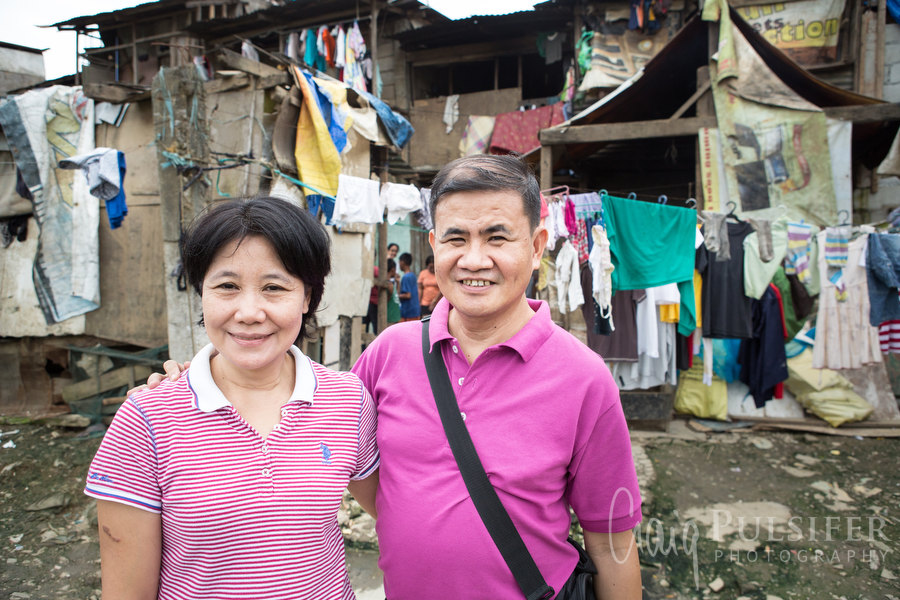 But Ondoy hit more than buildings, it struck the hearts of individuals like Rading and Lillian Bataller, who quit their middle class lifestyle to work fulltime with the families of Tumana.  Now, working as a pastor on a pauper's wage, the Batallers are building a holistic ministry of feeding programs, health care and in due time, educational programs that are geared to equip children at risk with the life skills they need to become life-giving members of their community – physically, emotionally and spiritually healthy.
Tough questions face us all.  Do we really stop to consider, let alone personalize, the long term affect of catastrophic events on the lives of survivors?  We don't read about it in the newspapers, because let's face it, we want to see the dramatic and the traumatic, we want our news in sound bytes so that we can be reminded that life is frail but that we're OK in our untouched little bubbles.  Humanitarian work is dull stuff to most readers and good news doesn't sell papers.
But that is the very reason why we miss so many encouraging stories of hope and victory!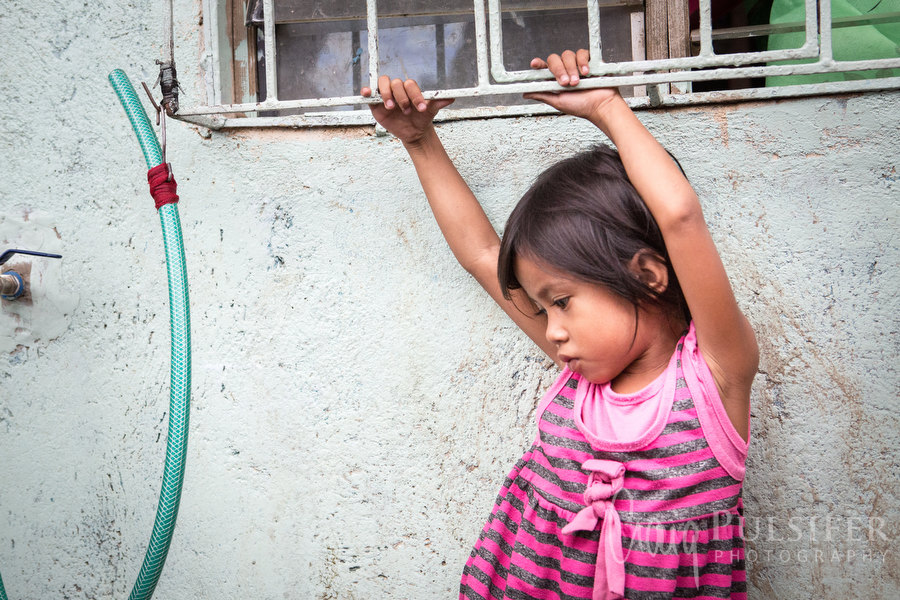 Here in Tumana, the Batallers are making a difference in the lives of real people by providing honest and loving care through practical, street-level programs.
Personally, I find it almost impossible to relate to the scale of need and care that is converging here.  I wonder if I lost everything and was left to scrounge flat sheets of whatever I could find to construct walls, roof and a bed, how I would cope?  Could I expect others to care?  To offer their help?
And now that we know, what are we to do?  Click and move on?  Please, if nothing else, give up a prayer of thanks for a middle aged couple who are pouring their lives out to help the families of children at risk in Tumana, Philippines.  Or drop me a line to get practically involved.
Mabuhay!