Honored as Member of the British Empire by Queen Elizabeth; 75 year-old, Mavis Orton remains a force to be reckoned with. The no-nonsense midwife of Action International's Shalom birthing clinic in Antipolo, Philippines, rules the clinic with a unique blend of warmth and authority. She has to. On any given month, the clinic she founded in the early 1990's is helping over 125 mothers give birth.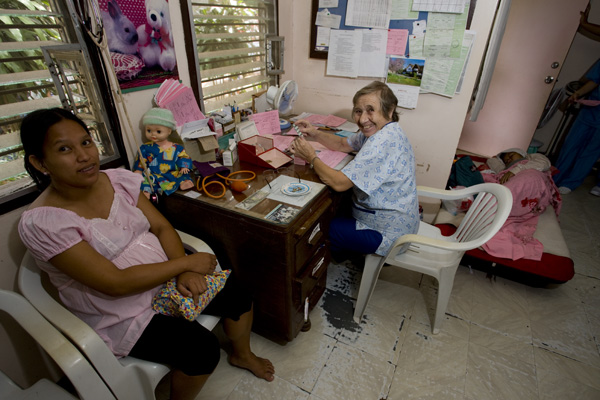 Presently operating out of a 2-room clinic within her home (note recovery cot on floor, bottom right), Mavis Orton has, with the help of Action International, purchased land adjacent to her property for a proposed state-of-the-art midwifery clinic.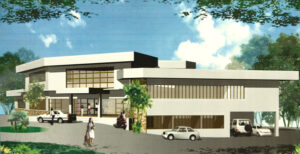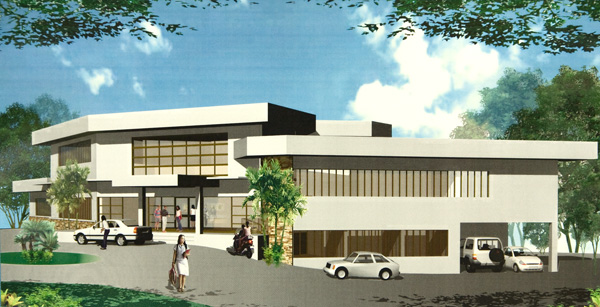 For more information or to get involved, contact Action International via their website: HERE.