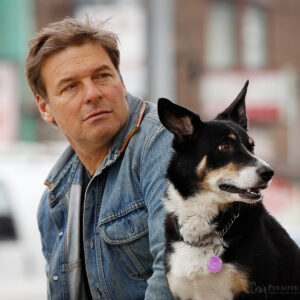 Rattle The Bones is an on-going collection of road notes and anecdotes from award winning writer/photographer, Craig Pulsifer.
Over the years, Craig pounded through 40 foot swells aboard the Bluenose II, did a backsmacker from waterfalls 50 feet high and had a 120-foot pine tree dropped on his head by a logger. His subsequent career path into Forest Engineering was cut short after being environmentally enlightened by an enraged grizzly bear; an epiphany that exposed his deep love for storytelling.
From this fertile background, Craig cultivates the ability to use text and images to communicate with a broad mix of people in their respective dialects: from loggers to lawyers and newborn to statesmen.
For a closer look at his work behind the lens, an online portfolio is found here.